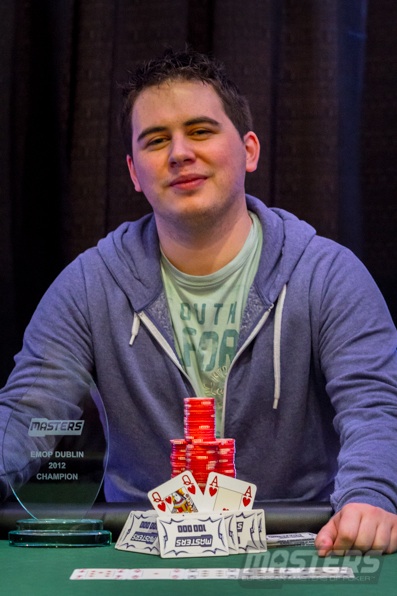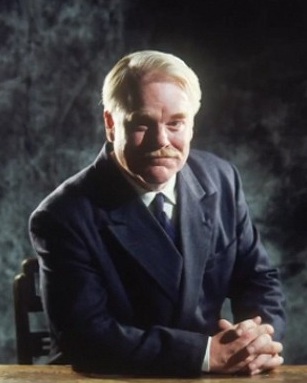 Last week, I went to see Paul Thomas Anderson's breathtaking new film 'The Master'. It is a complex character study about Freddie Quell (Joaquin Phoenix), a mentally unstable WWII veteran struggling to adjust to post-war society and his relationship with Lancaster Dodd (Philip Seymour Hoffman), the leader of a scientology-type cult movement. Freddie is a drifter, addicted to his own moonshine while Lancaster is a guru (half L. Ron Hubbard, half Potso), addicted to his own bluster. It is a sublime and beautifully conceived Greek tragedy in the sense that it is an intoxicating interplay between the Apollonian and Dionysian, the ego and the id, the master and the disciple.
It is very easy in poker to think you have become a master as it is possible to develop an optimal game-style to exploit the vast majority of opponents within the current paradigm. It is very easy to become addicted to your own hooch, believing that the success you have had up to this point is both deserved and guaranteed to continue. It is very easy to use the word 'easy' when the word you should have been using was 'dangerous'.
A week ago, my good friend Padraig O'Neill (affectionately known as 'Smidge'), received his MA in poker, taking down the European Masters title in Dublin. This comes hot on the heels of his UKIPT – Dublin Final Table last May. A modest guy, it's not in Padraig's nature to be boastful about his achievement. Despite the fact that he played way above the rim in one big field tourney and one elite field tourney, he was at pains to acknowledge how well he ran in both. It is this humility and realistic outlook that keeps him grounded and me, for one, confident that he has a big future.
So much about being a pro poker player is about being a pro and has nothing to do with playing the cards. You have to manage yourself well and Padraig has survived in the game by being clever, selective and, at times, nitty. He's not some rich kid who always had everything he needed and lives his life with a safety net. He has always had to exercise discipline, knowing that one significant downswing could break him. Also, like many poker players, he is doing a job that most of his family and friends don't understand and, in the context of that, a prolonged losing period would be viewed sceptically: Is he a gambler? Was he just lucky at the start and now he's pissing his money away?
Padraig O'Neill might be the first and last Irish Master of Poker and he will be rightly lauded for that. The real achievement though is that unlike Lancaster Dodd, he is smart enough not to let it go to his head.